Style News - StyleWatch - People.com
When the signature item in your blowout annual runway show is a bejeweled piece of lingerie called the "Fantasy Bra," there's always the unspoken challenge: How can we possibly top last year's? And this year they had twice the challenge, after putting a $10 million bra on Candice Swanepoel last December.
So the lingerie giant decided to double down on the challenge by creating two Fantasy Bras to be worn by two of its veteran Angels. Check out the big reveal and go exclusively behind the scenes with Alessandra Ambrosio and Adriana Lima, below, to catch a glimpse of the bras before they fly to London for the December show.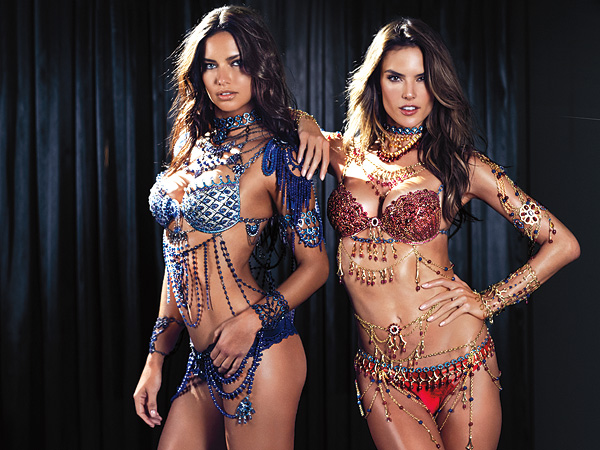 Courtesy Victoria's Secret
View original post 612 more words